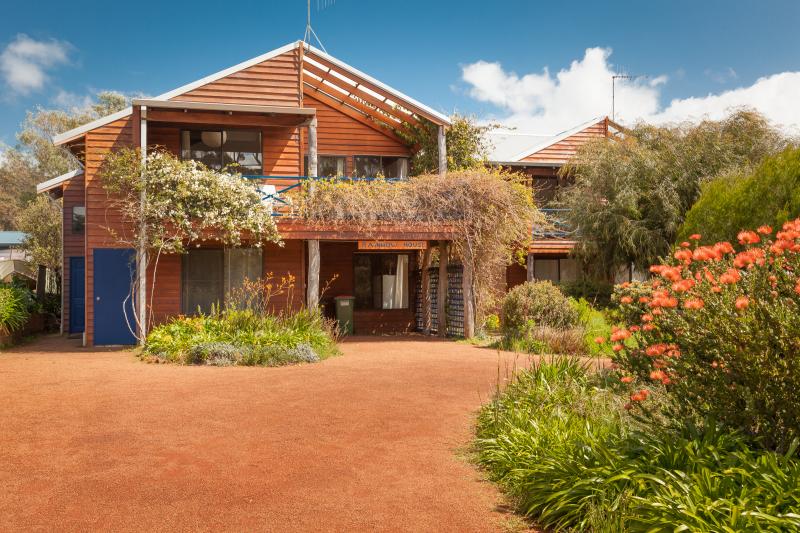 Background
Rainbow House is holiday accommodation in Denmark, Western Australia
We created the Rainbow House site in 2016, and since then have maintained it, and improved it as required.
The site is a Drupal 7 site, responsive across devices, as the majority of our sites are.
2018
We continued site maintenance with particular attention to security updates.
We optimised the presentation of accommodation and regional images.