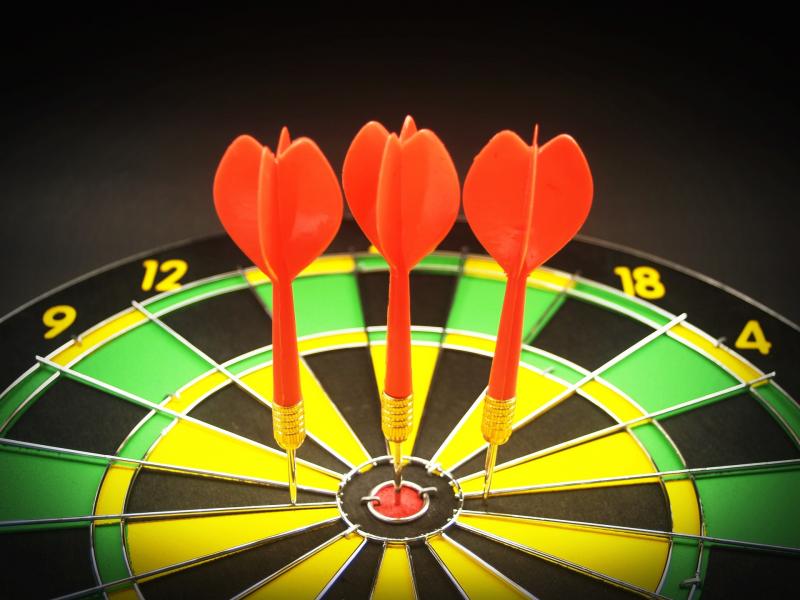 Background
2018
During 2018 we were pleased to keep working with our valued client. We really do value the communication process we have set up between us.
We add features and do the largely invisible work of security updating and other site maintenance.
We have regular Skype meetings in which we co-create, with our client, the next organic steps towards the over-all goal.
Communication is one of the most important aspects of I.T. Communication skills are integral to the work of Inspired Intentions. We learn a lot through our engagement.
We're always happy to allocate time for regular Skype or Zoom meetings with our clients.