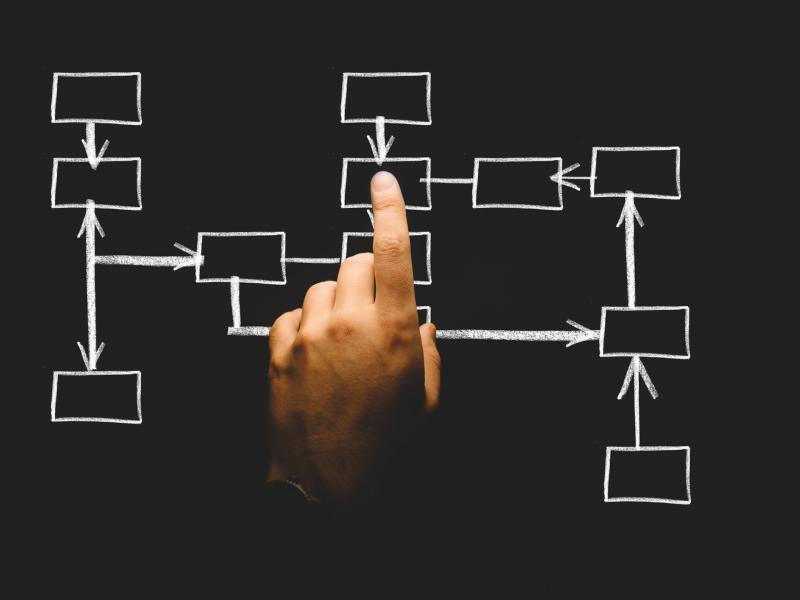 Background
Social Change Media (SCM) has a stable of websites they have built or maintain for government and non-profits.
2018
Early in 2018 we were invited to provide our services as backup for their regular development team.
We've enjoyed working on a range of the SCM sites, including for Community Legal Centres Queensland, NSW Teachers Federation, Evatt Foundation and the Mental Health Commission of NSW's intranet.
The sort of tasks we've taken on for those clients of SCM include security updating, implementation of domain name redirects, investigation and resolution of a problem sending email notifications, implement webform validations, configure search synonyms, just a random sample of many.
As well for SCM we coded and implemented an off server nightly backup system on to amazon S3, and maintain that facility for them.