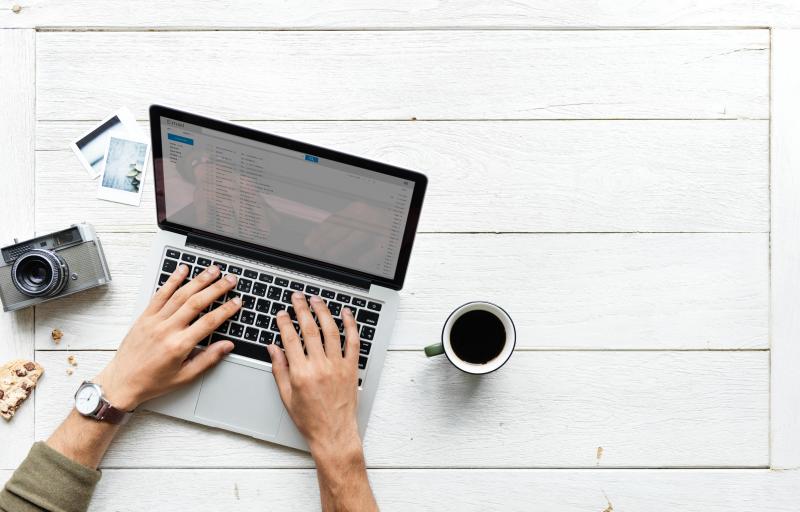 Background
Intelligent Water Networks (IWN) promotes leadership and collaboration amongst the various organisations that comprise the Victorian Water Industry.
We have a long involvement with the planning and actuality of a digital environment for enhancing idea and knowledge exchange in the water industry. Beginning in July 2011, before Interactive Eagles even existed, we built the first version of a water industry collaboration site.
At that time we called the site TIM, for Targeted Information Management and the project was under the management of Smart Water Fund (SWF).
The site was decommissioned and archived for a time after SWF was disbanded in 2014.
In 2017 we were approached by Water Industry representatives to consider progressing the site into a new version with new functionality and new front end design. We  began formal consultations and planning.
2018
John met with the IWN team to progress the Victorian Water Industry Knowledge Sharing Hub. We continued consulting, brainstorming and planning.
The team gave us the go-ahead towards implementation. A visual and functional specification was agreed on.
We offered a fixed price proposal for build and delivery phased over the year. The proposal was accepted.
We stripped TIM down and rebuilt it. We renamed the application, the IWN Knowledge Hub.
The first iterations of the IWN Hub were delivered on time.
The industry Program Champions and Project Managers began onboarding and creating the content.