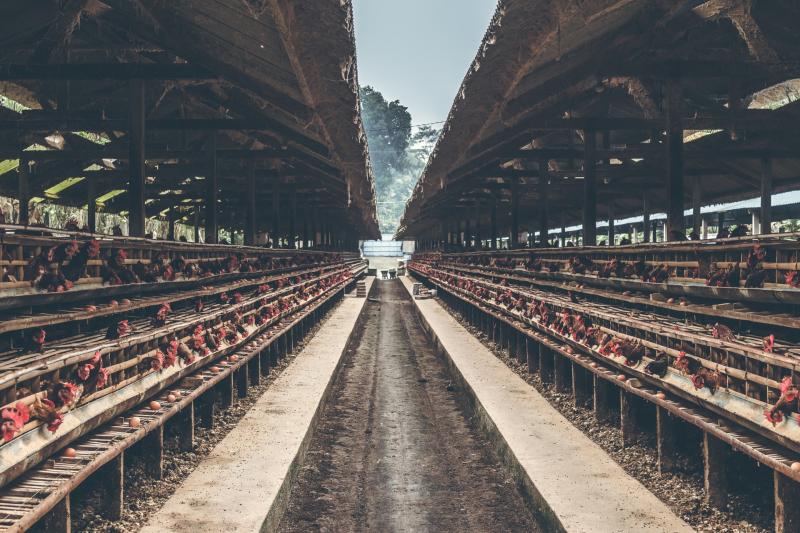 Background
iEggBiz is an application used by Egg Producers to measure and manage flock performance indicators
We developed the application some years ago, in Drupal 6 and then 7, for our client, Inspired Intentions.
2018
We continue to provide regular maintenance inclusive of security updates and various fixes.
As well we provide a help desk for the application users.
As part of the help desk arrangement we assist in compiling regular reports to the users, derived from data and graphs generated from the application, along with the expertise of the site owner, who has many years of experience in the field.